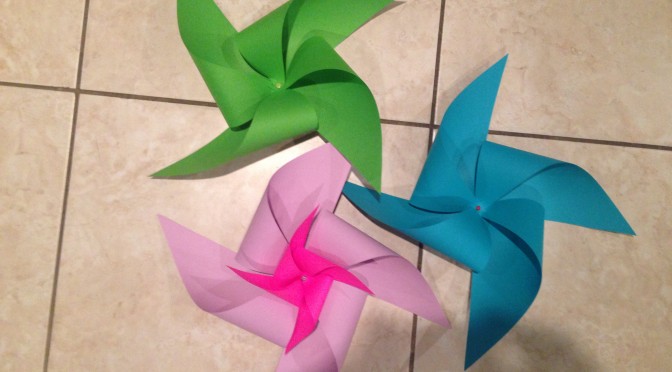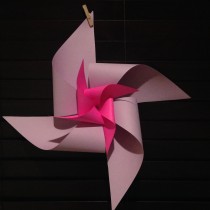 Just when I thought life couldn't possible give me another "I didn't see this coming" moment, there I was living with a family that included two children under the age of five.  The good news: Every story told and pictured painted about the joys and jinx of having kids is pretty accurate.  There was little that came as a surprise per say.  The bad news: None!  Kids are awesome — most of the time.  That said; I'm sure there are some people ready to call me out in contradiction.  I didn't always speak so highly of children.  So why the 180?
Don't get me wrong — I never "disliked" children.  After all, I am an uncle with a gaggle of nieces and nephews.  Hopefully I'm not forgetting one from the list below!
Jamie & her husband Johnny

Anthony
Nicholas
Kyleigh & Chelsea
Derek
Mikey
Colt & Mirasol (twins, my great niece and nephew)
Living with two children, however, had me a bit concerned for a variety of reason.  First, my potty mouth.  Secondly, my infrequent interaction with children and the worry that I wouldn't know how to connect on their level.  I moved in with the Tinch family while transitioning from one house to another.  My friendship with LeAnn Tinch dates back further than anyone else in Las Vegas. She's my go-to date for new show openings on the Strip.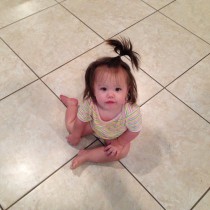 Also, every Thanksgiving, she and her husband Eric offer me a spot at the dinner.  I always oblige.   When their son River arrived, I was among the first to hold the little guy in the hospital.  But, I had yet to meet the newest addition to the family.  The beautiful little girl you see to the right.  Her name is Lilah.   The minute I walked through the door to begin my month-long stay — the magic began.  So too  did the chores.
Yes — I earned my keep whether it be cleaning the kitchen, washing dishes, setting the dinner table, helping to cook on occasion, feeding the dogs  and even babysitting twice.   Despite this being temporary — there was a bigger take-away.  A greater discovery to be made.  And, it's one in which I was left surprised.   I came to realize that I think I want kids one day.  Or, I should say rather that I'll open up the door for the possibility and at least meet the potential opportunity half-way.  We'll let God decide.
I'm quite honestly not sure why I was nervous to be around kids.  I'm a Pisces.  I operate like a kid with regard to creativity and imagination.  This came in handy as I pulled Lilah around on a blanket serving as a magic carpet while I sang "A Whole New World" to her.
River, who is also a Pisces,  reminded me of myself when I was his age.  He is extremely inquisitive and loving.  He is also very free with his mouth which lands him in trouble no less than five times a day.  He wouldn't call me Mike.  He instead opted to use both my first and last name when addressing me.   In this experience, Eric taught me how to frame up a screen play.  It is next on my list of writing endeavors.  And LeAnn and I only made a friendship stronger and learned that we would be a dynamite PR/Marketing team together.
Just prior to my move out day, I was at the splash pad cutting string and measuring for the decorations that will go up at Lilah's first birthday party this month.   The theme is  Pinwheels.  For you Gen Xer's, you may remember the show Pinwheel on Nickelodeon growing up.  If not, I included a clip at the bottom.  I moved out of parents house when I was 18.  Though I firmly believe that families come in all shapes and size, it's been decades since I experience that traditional setting of a husband, wife and kids under one roof.   It was a blast.  Life is a circle.  The family is a circle.  And, families truly work together from what I saw.  It gives me hope.  And it's an important lesson I wasn't to forget.
As I began to move into my new place, the tree near the driveways was adorned with a giant bee hive.  I'm super allergic to bees — but not the message and  spiritual meaning of the bee or what the hive was suggesting. Bees work together.  They're symbolic of the family unit.  They help each other out.   They stay busy building and keeping that family unit going.  And in my life, I learned hierarchy of importance.  God comes first,  Family comes second, Mankind comes third.  At least that's how I see the ranking.
To LeAnn, Eric, River & Lilah:  I had an incredible month.  Thank you for being some of the most wonderful people a guy could ever have in his life and thank you for letting me stay with you.    You're the best.