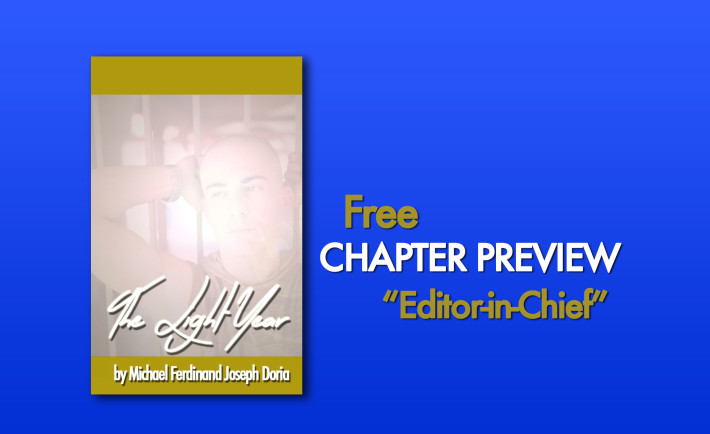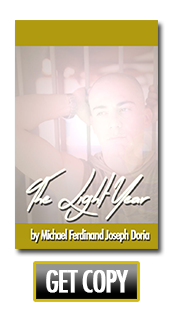 On Christmas Day, I released my second book titled "The Light Year."  Now,  I want to give you a glimpse inside the book so you get an idea of what it's all about.  With some guidance from a high school friend who read the book already — I've decided to release Chapter 8: Editor-in-Chief as the free preview chapter.
The chapter begins with me in the press room at the 2014 I Heart Radio Festival held at the MGM Grand Garden Arena here in Las Vegas.  I was covering the show for Us Weekly Magazine.  But this time — the questions I was asking of the celebrities were not really for them at all.  They were questions for me!
The chapter explains why; and offers up interesting advice that was given to me in the form of signs from God and the Universe.  And — if you have a smart phone — maybe the device is trying to literally send you a message.  See what I discovered about my iPhone this past year and how it can serve as a reminder to everyone to start being your own Editor-in-Chief!
If you like the chapter and want to read the entire book — you can click on the photo above.  Or, use either of the links I've included in the PDF file that contains Chapter 8.  So, without further ado — go read Chapter 8.  The link is below!
THE LIGHT YEAR
CHAPTER 8: Editor-in-Chief